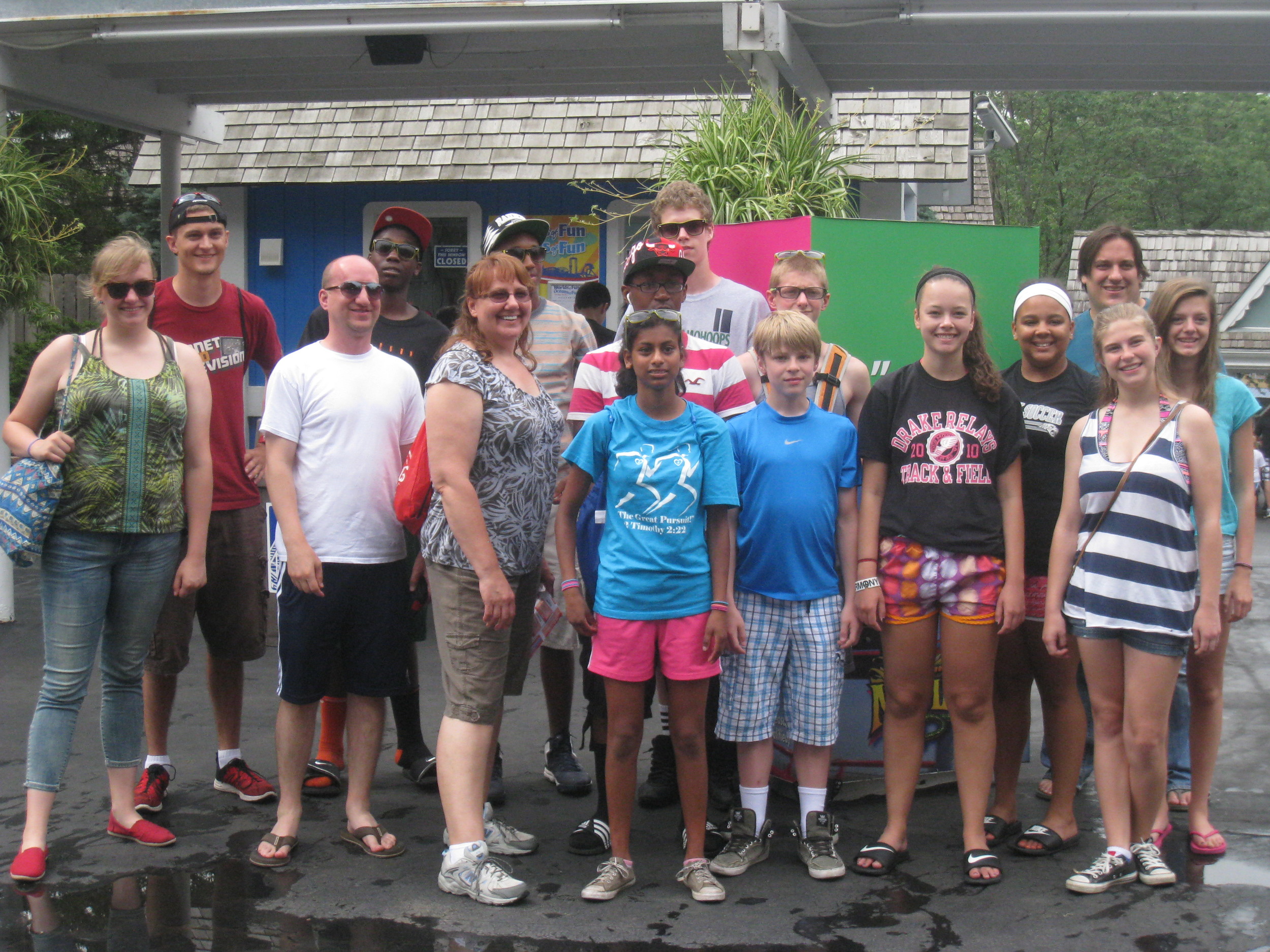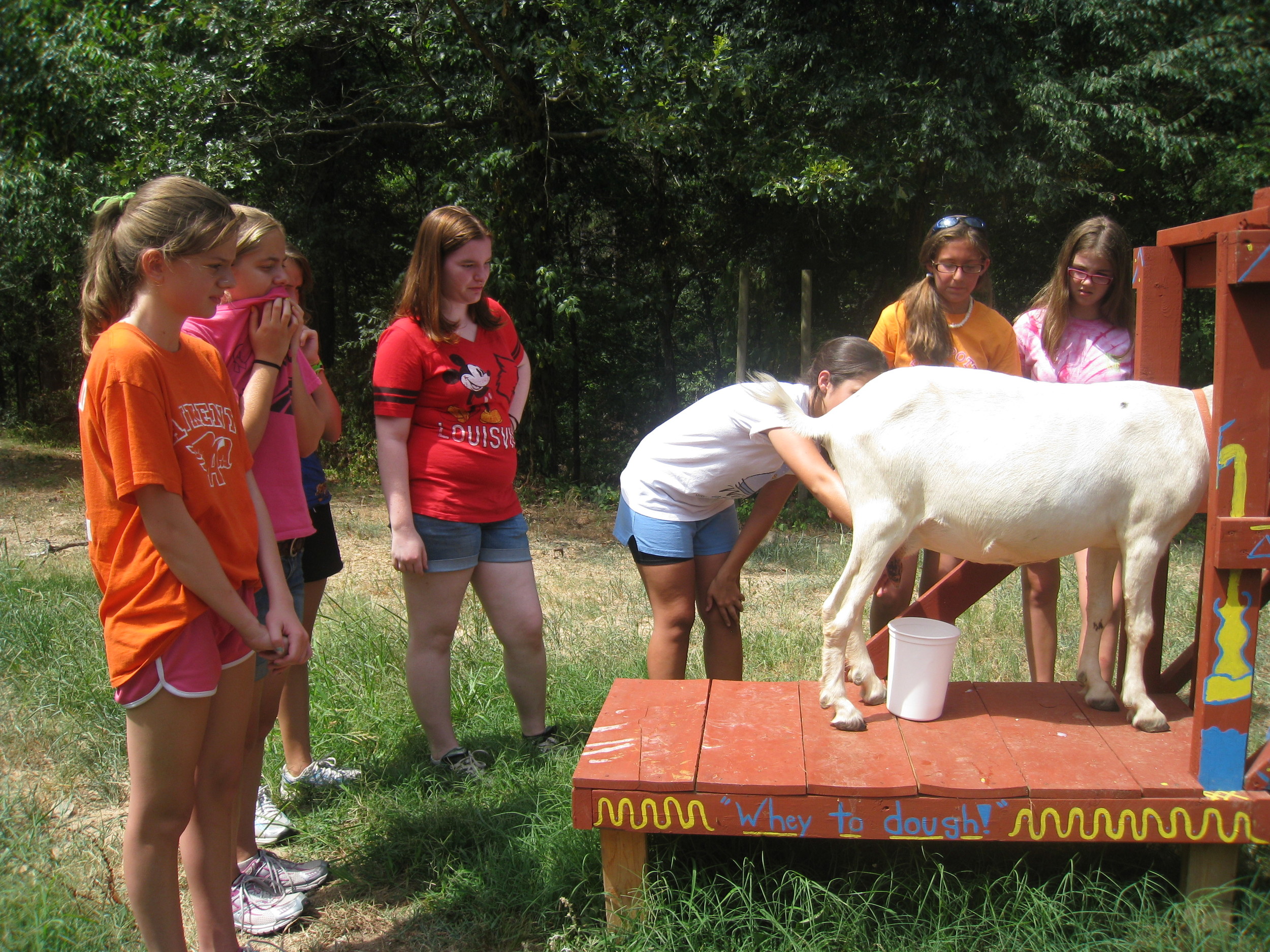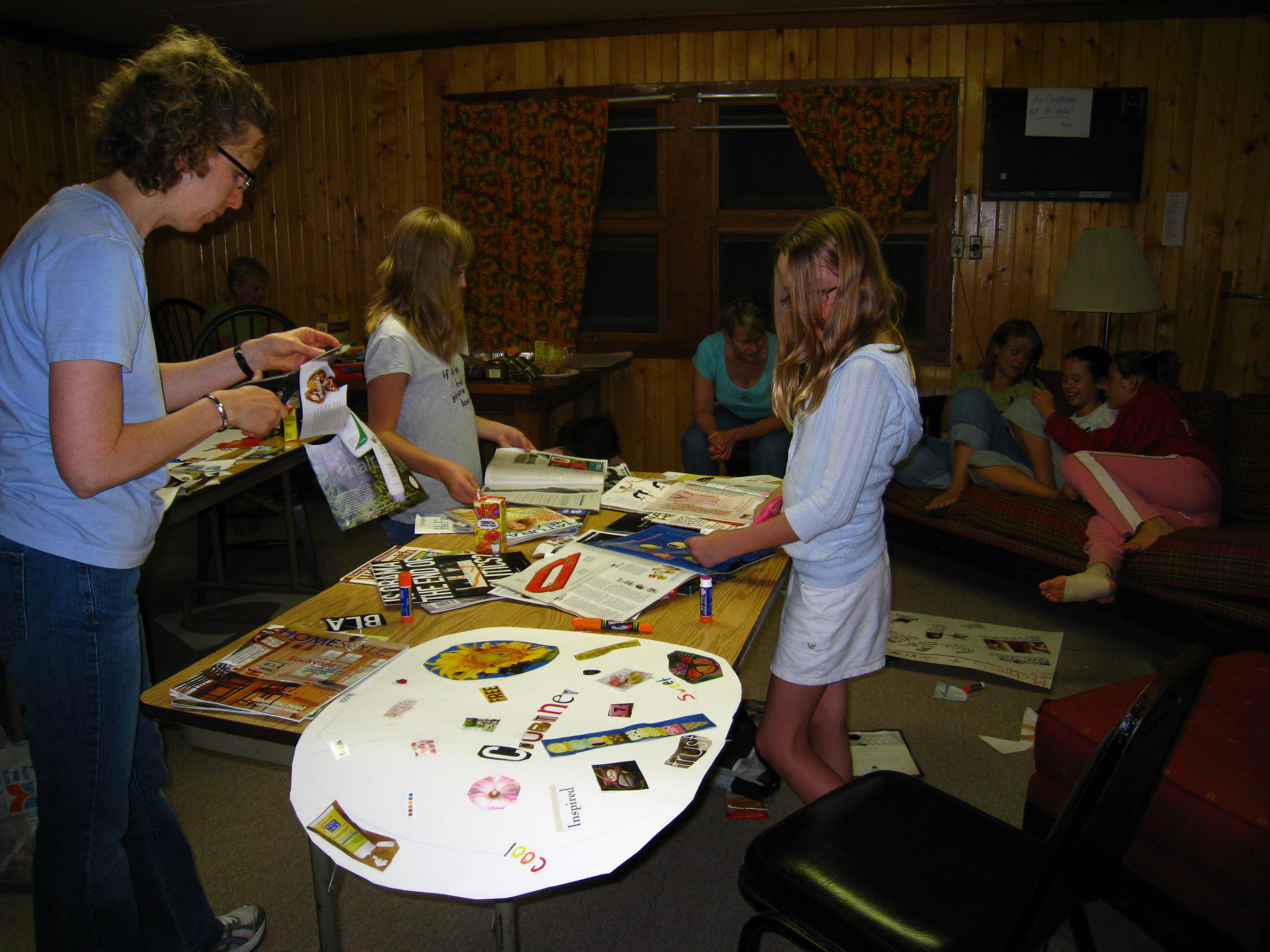 Wellspring youth meet at 9 a.m. on Sunday, before worship service.
Why should your youth attend youth group each week?
1. Youth group gives teens role models and mentors to connect with outside their family unit, teaching them they have resources of their own.
2. Youth group provides community for teens, showing them they are a valued part of a wider community, outside of their home and school.
3. Youth group is a place where teens can ask tough questions about their beliefs, owning their faith on a deeper and more personal level.
4. Youth group is a safe place for teens to talk honestly about their struggles.
Wellspring Community Church strives to empower our youth to live responsibly in our world. Here are some of the activities our youth have engaged in:
Participated in Reggie's Sleepout, raising money for Iowa Homeless Youth Centers
Served meals at Children and Family Urban Movement (CFUM) Supper Club
Attended Heifer Camp: Global Gateway, a program of Heifer International located at Heifer Ranch in Perryville, AR
Attended Immerse: 2012 ABC USA National Youth Gathering in Washington, D.C.
Participated in Summer Camp at Green Lakes Camp in Wisconsin
Visited Little Rock Central High National Historic Site in Little Rock, AR, recognized for the role it played in the desegregation of public schools in the US. In preparation for the trip each youth read Warriors Don't Cry, a memoir written by one of the Little Rock Nine. The persistence of nine African-American high school students in attending the all-white Central High School was a prominent example of the implementation of Brown v. Board of Education.